Skip Global navigation and goto content
Left navigation requires javascript to be enabled in your browser.
Nutrition and Health
Women, Infants and Children (WIC)
WIC services are available by appointment only.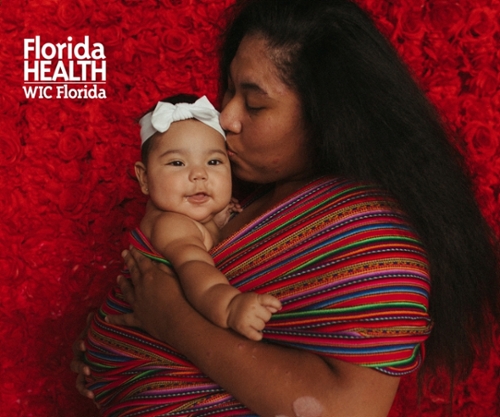 English | Español
Keeping your family healthy.
It takes a village! We're here to help you and your family live a healthy lifestyle. WIC doesn't just provide free food, we provide families one- on-one nutrition counseling and education with experts in the field of nutrition and dietetics.
What is an RDN/LDN?
An RDN is a Registered Dietitian Nutritionist and an LDN is a Licensed Dietitian Nutritionist.

They are food and nutrition experts who have met academic and professional requirements including a bachelor's or master's degree in Nutrition and Dietetics, completed an accredited supervised internship of over 1200 hours, and completed a national examination with continuing education requirements.
Nutrition Educators @ WIC.
At WIC you can count on a Nutrition Educator to guide and help your family set healthy eating goals.
A Nutrition Educator has successfully completed a minimum of a bachelor's degree in nutrition and dietetics or related field.
Set goals as a family.
Eating healthy benefits the whole family. We know it may be challenging to feed your family healthy meals. You may have a picky eater or a child with food allergies. Let Miami-Dade WIC help you and your family face these challenges.
We're here for you. You got this.
Food tips by experts.
Bust Food Myths
Build a Healthy Eating Lifestyle
Food for a Healthy Mother and Baby
Food for Baby's First Year
Feeding Your Toddler
Preschoolers
For Women -Be your best YOU
Keeping a Healthy Balance in Children 
MyPlate, MyWins For Families
MyPlate YouTube Videos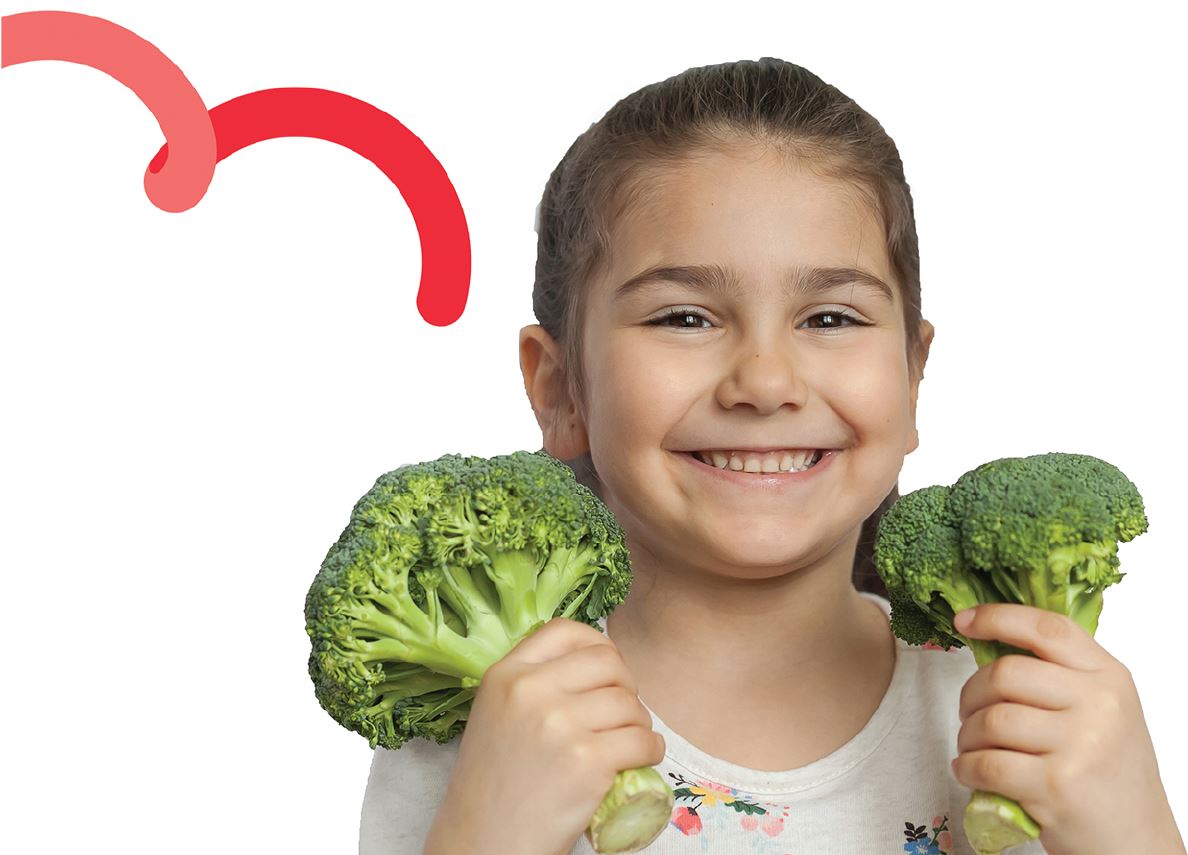 USDA Non-Discrimination Statement

Follow @MiamiDadeWIC