Skip Global navigation and goto content
Left navigation requires javascript to be enabled in your browser.
Perinatal HIV Services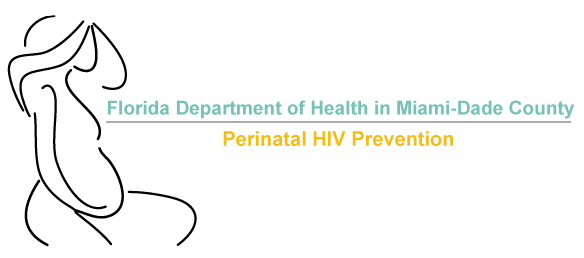 The Florida Department of Health and the Florida Department of Health in Miami-Dade County hope to eliminate the transmission of HIV from mothers to their newborn children. The Perinatal HIV Department works alongside multiple partners to ensure that HIV infected mothers receive adequate perinatal care by regulatory action, and technical assistance. In addition, assistance may include referrals to Healthy Start, case management, and the Target Outreach for Pregnant Women Act (TOPWA).
Florida Statute 64D-3.042 requires all pregnant women to be tested for sexually transmitted diseases (STDs) including, HIV, chlamydia, gonorrhea, hepatitis B, and syphilis at the initial prenatal care visit and again at 28 to 32 weeks gestation. Women who present in labor and delivery or within 30 days post-partum with no record of STD testing after 27 weeks gestation are considered at a high risk and should be tested for HIV, hepatitis B, and syphilis.
Statistics have shown that if an HIV positive mother is not treated, there is nearly a 25% chance that the virus will be passed to her baby. With proper medication, an HIV positive mother can reduce her chances of passing the virus to her baby by less than one percent.
Proper medication for the mother refers to a three-part regimen of antiretroviral medications, administered to the mother during pregnancy, labor, delivery, and to the newborn immediately after birth.
The Florida Department of Health in Miami-Dade County Perinatal HIV Department encourages medical providers that become aware of an HIV infected pregnant woman and/or a newborn infected/exposed to HIV to notify the Perinatal HIV Coordinator by faxing High-Risk Pregnancy Notification Form and/or Newborn Exposure Notification Form to (305) 470-5533.
The Florida Department of Health partners with Walgreens HIV-specialized pharmacies to significantly improve patient outcomes. Walgreen's Baby provides HIV medication to HIV exposed and infected newborns prior to leaving the hospital.  This plan is used when families do not have insurance, money to pay for the medication, and/or transportation to a pharmacy.
The Miami-Dade County Perinatal HIV Coordinator chairs the Perinatal HIV Providers Partnership for the Florida Department of Health in Miami-Dade County which meets quarterly. The members of the partnership include doctors, nurses, Walgreens, TOPWA, AETC, Ryan White Part D, Florida Agency for Health Care Administration, a Haitian health agency, a Hispanic health agency, and a consumer that was HIV infected while pregnant. 
Purpose:
To increase the awareness of obstacles that HIV pregnant women face in accessing appropriate medical care by examining case study findings throughout Miami-Dade County.
To strategize on how to link these women to appropriate care.
To create ways to reduce women who are lost to care through the referral process. 
To reduce the incidence of incorrect dosing of AZT to premature exposed infants.
Increase the occurrence of non-HIV certified/non-infectious disease practitioners providing patients with referrals to medical practitioners and/or institutions that do specialize in this care.
To educate one another on new HIV surveillance trends throughout Miami-Dade County.
To engage in dynamic collaboration to meet the challenges of a dynamic population. 
To identify ways to strengthen internal medical and psychosocial algorithms to prevent sentinel events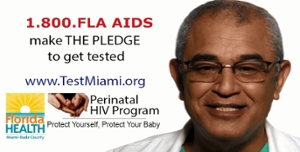 P2: Protect Yourself , Protect Your Baby Campaign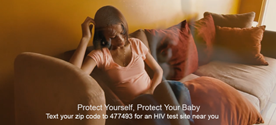 P2: Protect Yourself, Protect Your Baby Campaign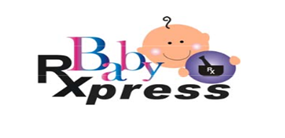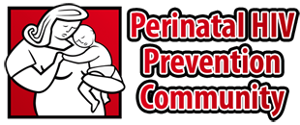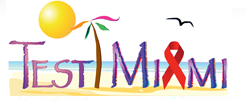 Forms: