Skip Global navigation and goto content
Full Story
Summer is coming to a close, fall is just ahead, and while we look forward to a vaccine for Covid-19, there's no better time than now to take advantage of flu vaccine. It's the best way to protect yourself and your loved ones. Unlike Covid-19, most of us have general knowledge about flu season and the flu—a respiratory disease that can lead to serious illness, hospitalization or death.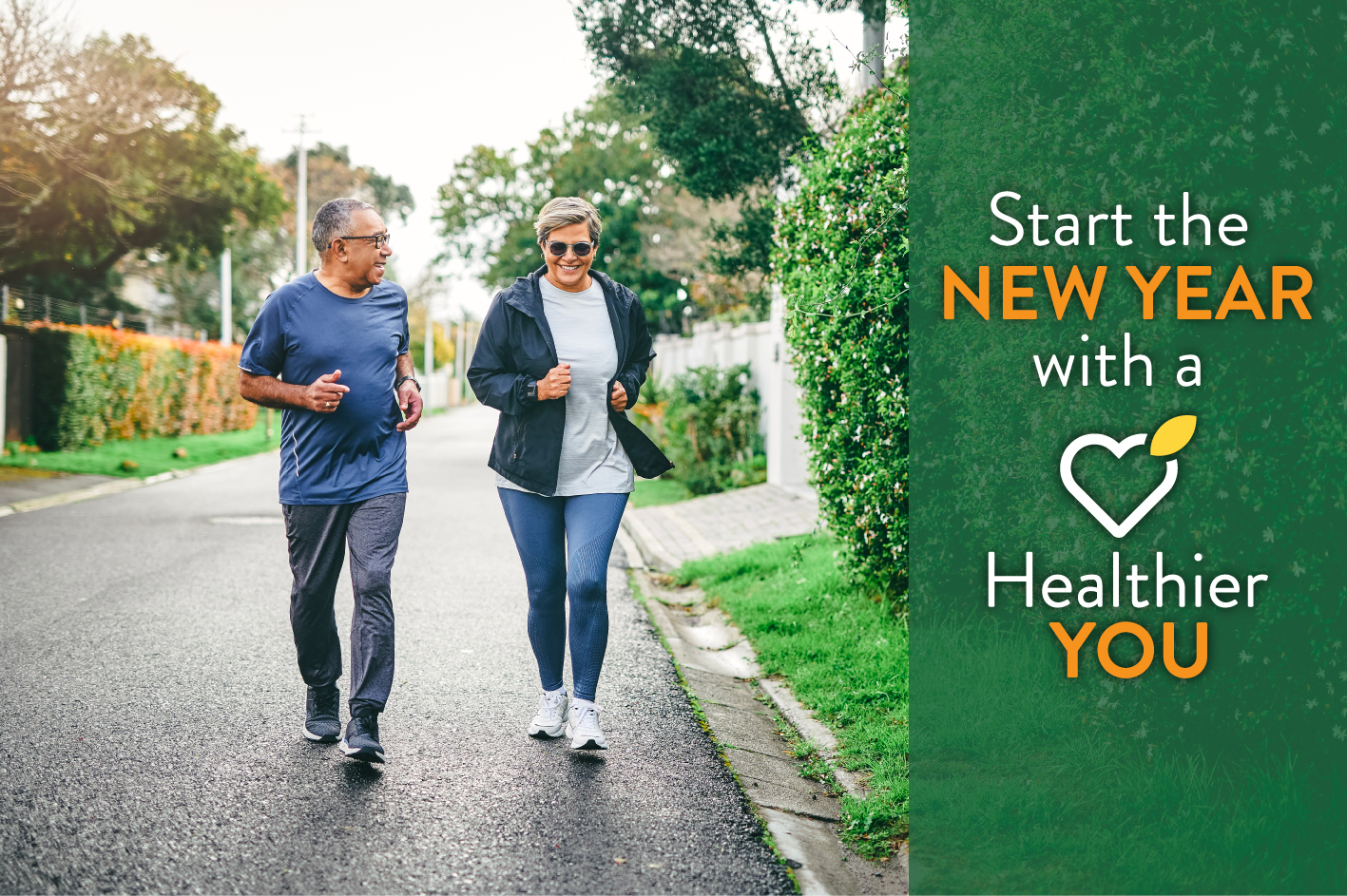 Healthier You is a one-stop shop for Floridians to access resources to promote a healthy lifestyle. From staying active to learning new recipes and boosting your nutritional intake, the Florida Department of Health works to educate Floridians on ways to improve habits and overall health.
Full Story on FloridaHealth.gov
To check for available Monkeypox or COVID-19 vaccine appointments at one of our clinic locations, please click on the link below using either Google Chrome or Microsoft Edge. Appointments fill up rapidly so please check back occasionally for additional appointment slots.
Monkeypox / COVID-19 Vaccine Appointments
Newsroom
Statewide Articles
JavaScript must be enabled in your browser to view the list of articles.
Local Articles
More Articles
Popular Programs & Services