Skip Global navigation and goto content
WIC Foods
Women, Infants and Children (WIC)
WIC services are available by appointment only.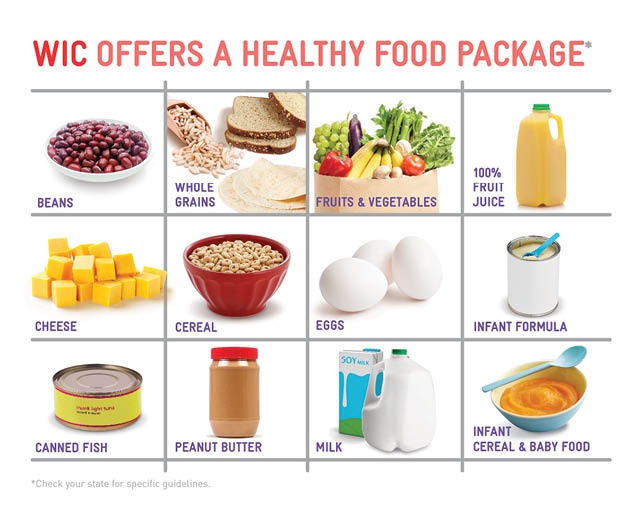 English | Español
Healthy Food. Happy Family.
WIC provides healthy foods to meet the special nutritional needs of pregnant, breastfeeding and postpartum women, infants, and children up to 5 years old. WIC supports successful, long-term breastfeeding.

WIC foods include:
Whole grains

Breakfast cereals fortified with iron and low in sugar

Fruits and vegetables

Low sodium and low-fat choices

A variety of high protein foods such as eggs, dried peas, beans and peanut butter

Good sources of calcium, such as, milk, yogurt, cheese, and soy milk.
Download the Florida WIC Food Brochure and Baby Foods Supplemental Sheet.
Smart Shopping with WIC.
As a WIC client, you will receive a WIC EBT shopping card to buy your WIC foods. All the foods for your family will be together on one card. You will receive your WIC EBT card at your WIC appointment.
Get the Florida WIC Mobile App
Available in the App Store and Google Play. The Florida WIC App is easy and simple to use. Once you register using your WIC EBT card, you will be able to see your future appointments, WIC food benefits, upload documents, scan food items to check if they are WIC approved foods, and get information on locations of WIC approved grocery stores and WIC centers.
WIC Food Flyers
WIC Foods for Pregnant Women Flyer
WIC Foods for Children 1 Year of Age Flyer
WIC Foods for Children 2-5 Years of Age Flyer
WIC Foods for Moms and Babies Flyer
WIC Foods for Fully Breastfeeding Women Flyer
WIC Foods for Women who are Breastfeeding and giving some formula Flyer
WIC Foods for Women When Limited or No Breastfeeding Flyer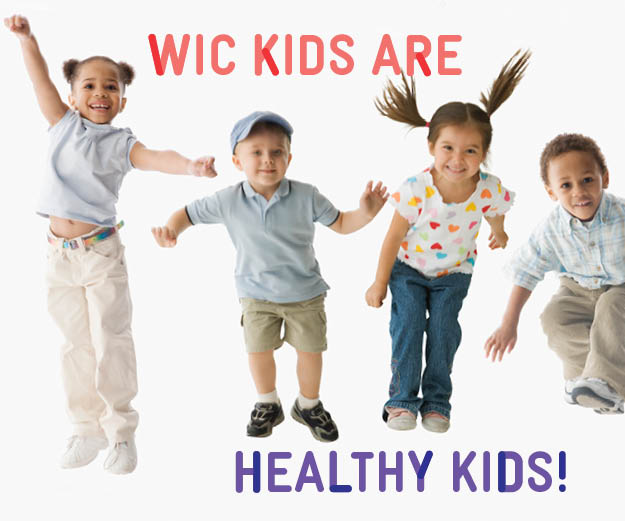 USDA Non-Discrimination Statement

Follow @MiamiDadeWIC