Skip Global navigation and goto content
Internship Opportunities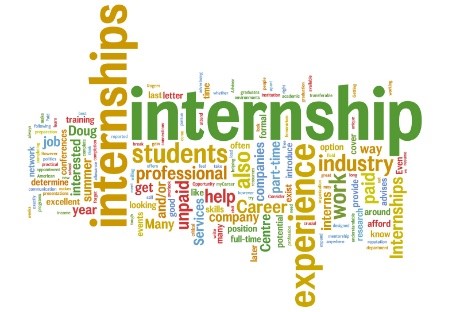 The Florida Department of Health in Miami Dade (DOH-Miami-Dade) provides opportunities for students to expand their knowledge and practice related to public health through internships. In order for a student to participate in an internship their university/school must have an agreement with the DOH-Miami-Dade.
Universities/Schools with agreements with the DOH-Miami-Dade
Piberry Institute, Inc.

Nova Southeastern University, Inc.

The University of North Carolina

Florida Atlantic University

West Coast University, Inc

Florida International University

St. Thomas University, Inc.

Barry University

University of Miami

Kaiser University

South Broward Hospital DBA Memorial Healthcare Systems

Coral Gables Hospital

Variety Children's Hospital D/B/A Nicklaus Children's Hospital

Miami Dade College

University of Miami
The following internship programs are example placement options: Preventive Services, Family Planning, Epidemiology, WIC and Nutrition, Community Health and Planning, Emergency Preparedness, Environmental Health, Community Events, STD/HIV Prevention and Control Program and many more.  
We handle requests for internships on a case-by-case basis, subject to availability. Health Clinic internships, especially, reach capacity months before the desired intern start date. To get started, you must complete the Internship Application Form.
You must submit your application materials by:
Spring Semester: November 1st
Summer Semester: March 1st
Fall Semester: July 1st
Submit the completed application, syllabus, and your resume to contact.miamidade@flhealth.gov. Once placement is confirmed, the Intern Coordinator will contact you. You must pass background screening, and attend orientation to be an intern with DOH-Miami-Dade County.
If you are interested in a student internship at the Florida Department of Health in Miami Dade County, or if you are an instructor with questions on placement availability on behalf of your student, please send an email to contact.miamidade@flhealth.gov