Skip Global navigation and goto content
How to Apply
Women, Infants and Children (WIC)
WIC services are available by appointment only.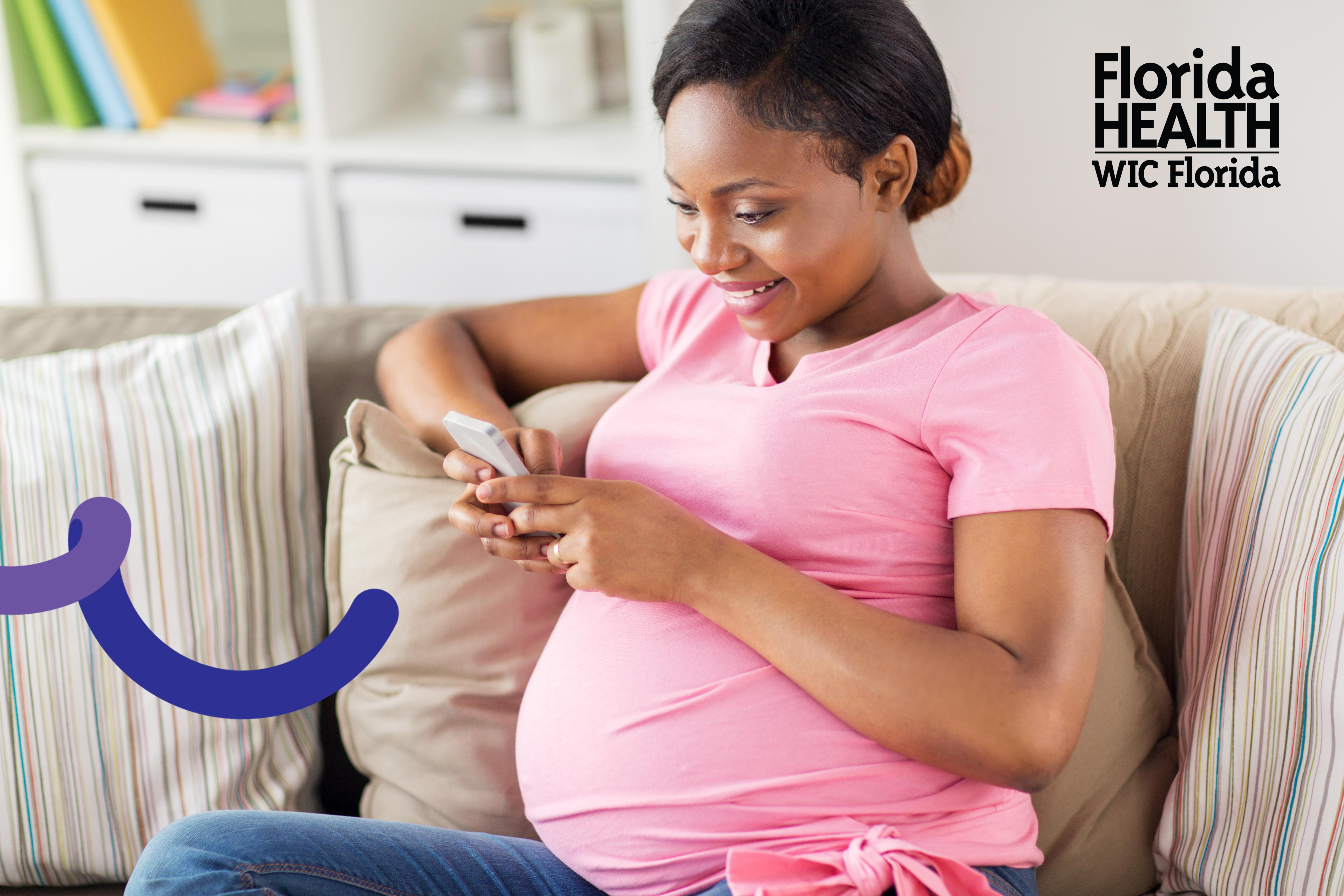 English | Español
It's easy to apply.
Simply call us at 786.336.1300 and schedule your appointment today at the WIC center of your choice.
Our call center is open Monday through Friday 7:15am - 5:00pm.
Talk to a live WIC staff member.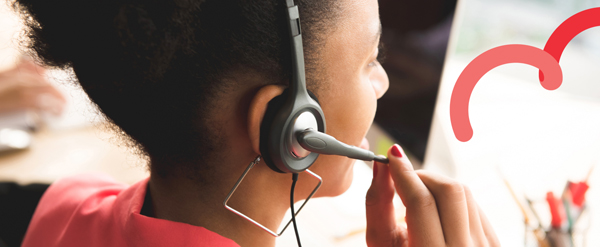 When you call our appointment line, you will speak to a highly trained WIC staff member. They will give you an appointment at the WIC center of your choice and answer any questions you may have about your appointment. 
Our WIC staff members can help you in any language. We can assist clients with hearing and vision impairment. Florida Relay Services (TDX) are available at 1.800.995.8770. 
What to bring to your appointment:
Each infant and/or child who is applying for WIC services.

Your child's health records such as height, weight and iron level (can also be done at the WIC center) and immunization card.

Identification for you and any infant or child applying for WIC such as a driver's license, birth certificate, crib card, military ID, photo ID, paychecks/stubs* (*electronic version acceptable), social security card or hospital records.

Proof of address such as rent receipt, utility bills, paycheck/stub, bank/insurance statement (electronic version acceptable) or driver's license. You must be living in Florida, but you do not need to be a US citizen or legal resident.

Proof of household income for the last 30 days such a paycheck/stub, bank statement or unemployment benefits. Electronic versions are acceptable. You are automatically income- eligible If you receive Medicaid, Temporary Cash Assistance (TCA), or Food Assistance (SNAP). WIC staff can verify your enrollment in these programs.
For a detailed list of what to bring to your appointment, download the Eligibility Checklist.
What to expect at your WIC visit.
Income, identification and health history are reviewed.

Clients will receive nutrition and breastfeeding counseling from skilled professionals.

Height, weight and iron levels are reviewed (Screenings can be done in the WIC center or by your medical provider).

Eating habits and growth charts are discussed.

An EBT card will be given and most clients will receive 2 – 3 months of food at a time on the card. It can be used right away at any WIC approved store.

Most appointments take about 1.5 hours. A dry diaper and small toys may be helpful to bring.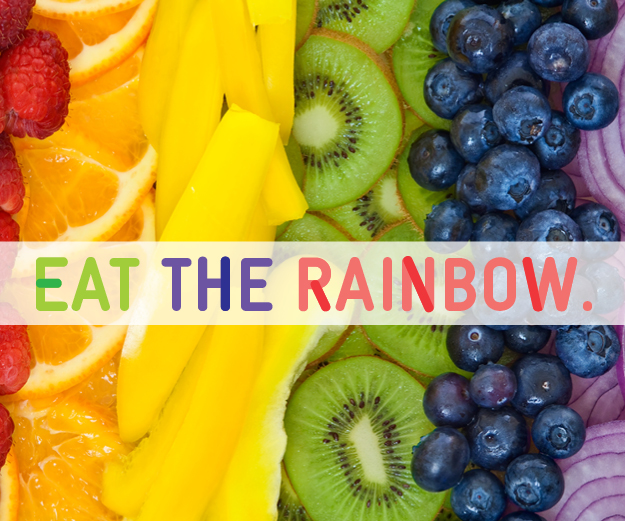 USDA Non-Discrimination Statement
Follow @MiamiDadeWIC