Skip Global navigation and goto content
Left navigation requires javascript to be enabled in your browser.
Breastfeeding
Women, Infants and Children (WIC)
WIC services are available by appointment only.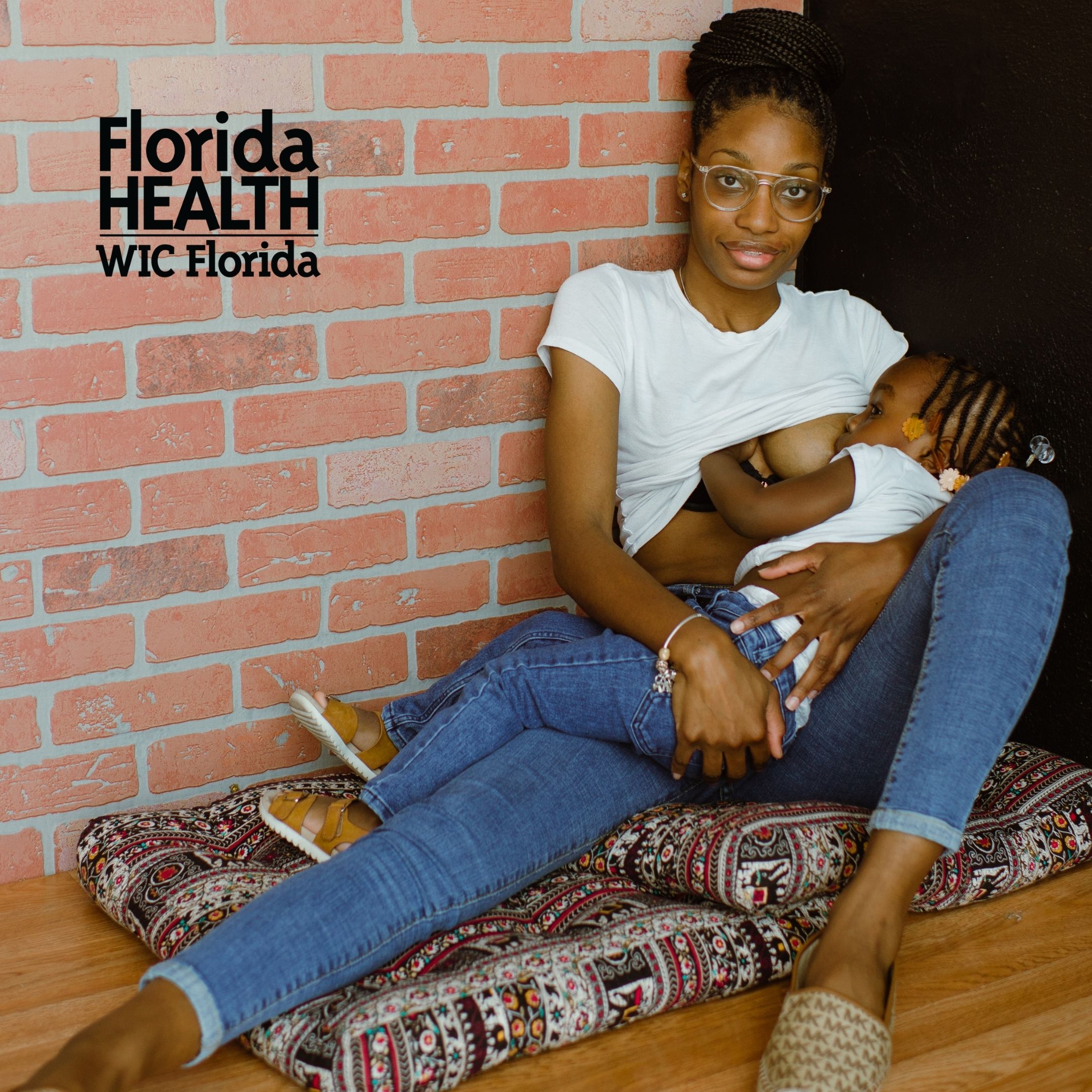 English | Español
Breast start to life.
Breastfeeding is a journey. There are ups and downs and feelings of accomplishments and frustration. WIC is here to help every step of the way, no matter what stage of your breastfeeding journey. Miami-Dade WIC has dedicated breastfeeding specialists to help you in your journey.

We're here for you 7 days a week. Call our breastfeeding helpline 786.336.1336.

Private consultations are available at no cost for WIC clients.
What's an IBCLC?
An IBCLC is an International Board-Certified Lactation Consultant, a healthcare professional who specializes in the clinical management of breastfeeding. An IBCLC has completed required coursework and passed an international board certified examination.

IBCLCs have expert knowledge and experience in providing breastfeeding and lactation care in routine and high-risk situations.
Breastfeeding Peer Counselors.
Whether you're pregnant, a new mom or have multiple kids, it helps to talk to other moms who know what you're going through. That's where Breastfeeding Peer Counselors (PCs) can help.

PCs are moms in your community who breastfed their own babies and can help you in your breastfeeding journey.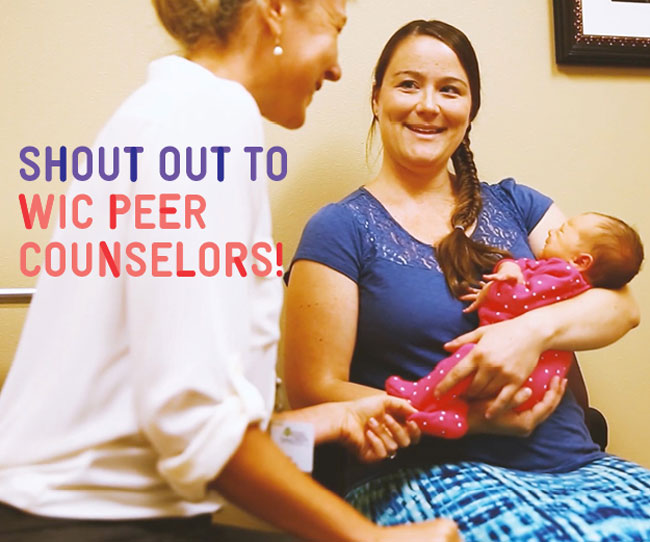 Get the right info.
USDA Non-Discrimination Statement

Follow @MiamiDadeWIC