Skip Global navigation and goto content
COVID-19 Response
Women, Infants and Children (WIC)
WE'RE HERE FOR YOU.
COUNT ON WIC!
Updated 4/17/2020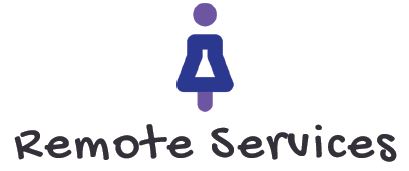 Existing clients: If you have an appointment scheduled with WIC, a WIC staff member will be calling you before or on your scheduled appointment date and time. WIC has issued 30 days of food benefits remotely for some clients. WIC staff will contact clients via phone to issue more food benefits remotely. Most services can be done by phone, please call before coming by the WIC center.
New Clients: Contact our appointment center at 786.336.1300. Most services can be conducted remotely via phone and email. Clients who may need to come by the WIC center can visit one of the 5 open centers. Please call before coming by the WIC center.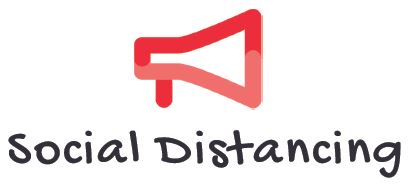 To ensure the safety of our WIC staff and clients, WIC services can be done by phone, email, mail or fax. WIC Centers will no longer be open on Saturdays starting April 18th.
5 WIC centers remain open for clients who may need to come in person. Please call first before coming by a WIC center. Refer to WIC Program Location COVID-19 for more details. See open centers below.
Hialeah West - 551 W. 51st Place, 3rd FL
Carol City - 4737 NW 183rd St.
FW & Juanita Mann - 2520 NW 75th St.
West Dade - 11865 SW 26th St., #J-6
Homestead/Florida City - 753 W. Palm Dr.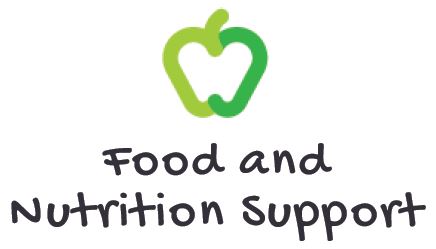 Our WIC Nutritionists are contacting WIC clients via phone to provide nutrition education and facilitate any changes necessary to food packages. They will assist clients with any concerns or questions.
Clients with a scheduled appointment will receive a call before or on their appointment date/time. If you receive a call from an unknown or blocked number, this may be the WIC staff calling you.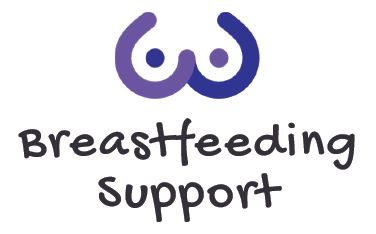 Our dedicated WIC Breastfeeding Specialists are providing services over the phone and ensure clients receive the breastfeeding support they need. Clients in need of breastfeeding help, can call 786.336.1336.
For guidance on breastfeeding and COVID-19, contact your health care provider.

As we navigate uncharted waters, our WIC program will continue to update the public and partners to ensure we continue our commitment of providing healthy foods, nutrition education and breastfeeding support to pregnant, recently postpartum, breastfeeding women, infants and children up to age 5.

We know many families are going through financial hardships and may be experiencing food insecurity. Miami-Dade WIC is here to help. Call us at 786.336.1300 to schedule your WIC appointment. Please note we are experiencing a high volume of calls so please be patient with us and we will provide you the best service possible.
Important WIC Documents and Forms:
Miami-Dade WIC COVI-19 Updates
WIC Program Locations COVID-19 Updated 4.15.2020
Medical Referral Form
Medical Documentation for Formula and Food
EBT Issuance Letter (English & Español)
EBT Issuance Letter (English & Kreyòl)
Rights and Obligations (English, Español & Kreyòl)
Non-Discrimination Statement (English, Español & Kreyòl)
Florida WIC App Handout (English)
Florida WIC App Handout (Español)
Florida WIC Foods Brochure (English)
Florida WIC Foods Brochure (Español)
Florida WIC Foods Brochure (Kreyól)
Resources:
Florida Department of Health Coronavirus (COVID-19) Response 
Centers for Disease Control and Prevention - Coronavirus (COVID-19)
Adobe Fill & Sign Mobile Application