skip to content
Yesenia D. Villalta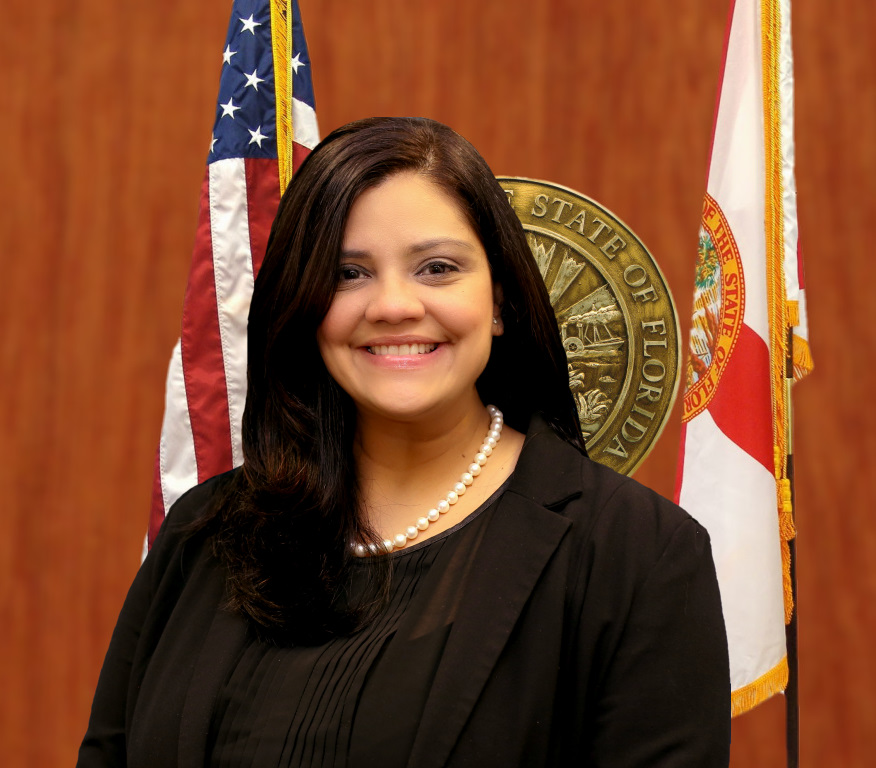 Yesenia D. Villalta, ARNP, MSN, DNP
Executive Community Health Nursing Director
Yesenia Villalta is currently the executive nursing director for the Florida Department of Health in Miami-Dade. Dr. Villalta is responsible for the Women's Health and Preventive Services program which includes four family planning clinics, maternity services, breast and cervical cancer screening program, dental services and colorectal cancer control program. She is also responsible for school health services, refugee health assessment program and overall oversight of the agency's protocols and procedures for the nursing staff at the Florida Department of Health in Miami-Dade.
Dr. Villalta is an Advanced Registered Nurse Practitioner who started her career at the health department in 2005. Before coming to the health department, Dr. Villalta worked as an ARNP in private practice in collaboration with a family medicine physician. 
Dr. Villalta is a three time graduate from the University of Miami School of Nursing where she most recently completed her doctor of nursing practice degree. She is a member of American Nurses Association, Florida Nurses Association, Florida Public Health Association and the Honor Society of Nursing, Sigma Theta Tau International.